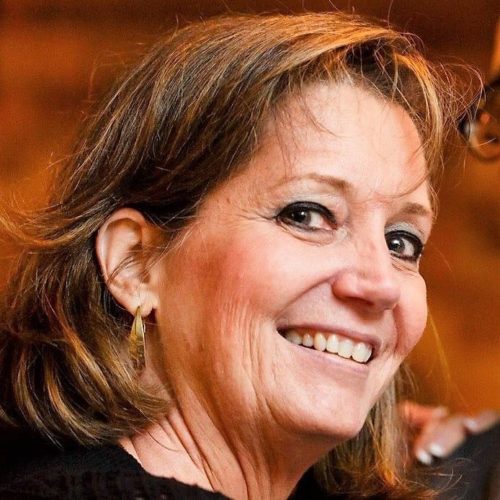 Welcome to BobKat Quilts!
Instruction, patterns, tools, tips to give quilters the confidence and skills to produce quality quilts every time!
Quiltworx Certified Instruction • Paper Piecing • Patterns • Notions • Tools • Fabric • Kits • Trunk Shows • Retreats
Now doing Virtual Lectures / Trunk Shows and Zoom Workshops!!

Kathy Groves, Founder
As a Quiltworx Certified Instructor, Kathy brings more than 30 years as an educator and 20 years as quilter to her classes and workshops. She's noted for her patience and sense of humor!  Her motto: "No Unfinished Quilts – Take my class and I'm with you till you finish!"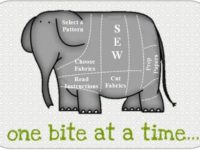 What We Do
Yes!  We do trunk shows with more than 30 Judy Niemeyer, Quiltworx quilts!   We do workshops ranging from single day paper piecing introductions, to 4 and 5 day retreats! But we do much, much more including plugging in your quilting with Electric Quilt (EQ) and  Quiltster.  Need an idea for your guild or shop?  Check us out! 
Bali Star Wedding Ring table topper – Finished!
I finally found all the pieces that were packed away when the hurricane tore the roof off of the sewing room. It got very wet and had a little color bleed- but, that'll be part of the memory!
   Once the building rebuild is completed, (slow going due to COVID and wide spread damages supply and demand) I plan to make the king size quilt in same pattern.
Thank you Kathryn Eifert Groves of BobKat Quilts for the ZOOM class!! I didn't have the knowledge until your class!!
Judith K. J.
Wedding Star Table Topper - via Zoom