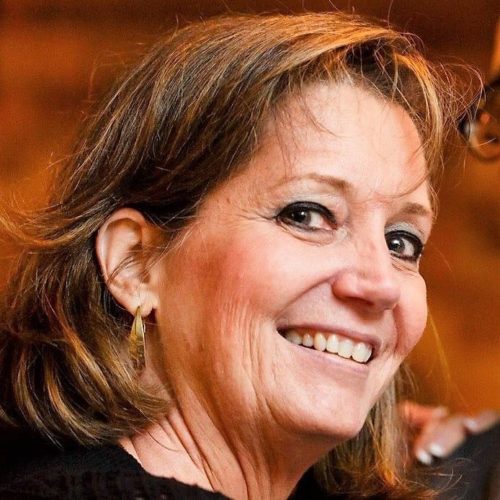 Welcome to BobKat Quilts!
Instruction, patterns, tools, tips to give quilters the confidence and skills to produce quality quilts every time!
Quiltworx Certified Instruction • Paper Piecing • Patterns • Notions • Tools • Fabric • Kits • Trunk Shows • Retreats
Now doing both Live & Virtual Lectures / Trunk Shows and
Live / Zoom / Hybrid Workshops!!

Kathy Groves, Founder
As a Quiltworx Certified Instructor, Kathy brings more than 30 years as an educator and 20 years as quilter to her classes and workshops. She's noted for her patience and sense of humor!  Her motto: "No Unfinished Quilts – Take my class and I'm with you till you finish!"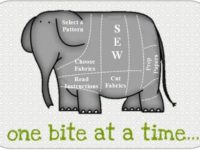 What We Do
Yes!  We do trunk shows with more than 30 Judy Niemeyer, Quiltworx quilts!   We do workshops ranging from single day paper piecing introductions, to 4 and 5 day retreats! But we do much, much more including plugging in your quilting with Electric Quilt (EQ) and  Quiltster.  Need an idea for your guild or shop?  Check us out! 
Kathy Groves did an exceptional job teaching me how to do paper piecing. Kathy broke down the process so i could understand the steps, was incredibly patient during the workshop, plus she offered videos of the process. I've been visiting my family since the workshop and am looking forward to finishing my poinsettia table topper when I get home. I had tried this twice process before and never finished my project because I was intimidated by the process and couldn't remember any of the steps. The only suggestion I have is to add a powerpoint with the steps of the process to the lecture. Only four slides are needed. Show all the pieces cut out. Show organizing into bags. Show lining the pieces up, then show steps on the bookmark. You explained it all in the class so well, but as a novice i would have liked to see the method as part of the lecture.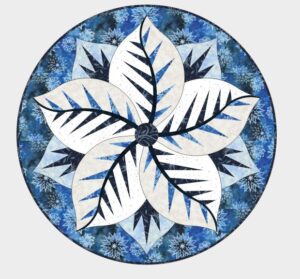 Connie Johnsen
Elephant Presentation and Poinsettia Topper Workshop
Crossroads to Texas Quilt Guild