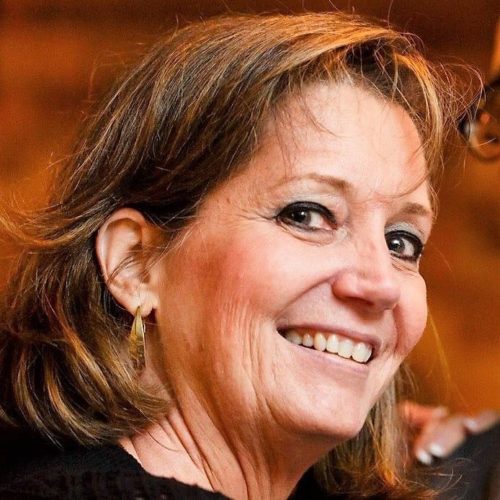 Welcome to BobKat Quilts!
Instruction, patterns, tools, tips to give quilters the confidence and skills to produce quality quilts every time!
Quiltworx Certified Instruction • Paper Piecing • Patterns • Notions • Tools • Fabric • Kits • Trunk Shows • Retreats
Now doing Virtual Lectures / Trunk Shows and Zoom Workshops!!

Kathy Groves, Founder
As a Quiltworx Certified Instructor, Kathy brings more than 30 years as an educator and 20 years as quilter to her classes and workshops. She's noted for her patience and sense of humor!  Her motto: "No Unfinished Quilts – Take my class and I'm with you till you finish!"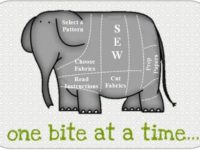 What We Do
Yes!  We do trunk shows with more than 30 Judy Niemeyer, Quiltworx quilts!   We do workshops ranging from single day paper piecing introductions, to 4 and 5 day retreats! But we do much, much more including plugging in your quilting with Electric Quilt (EQ) and  Quiltster.  Need an idea for your guild or shop?  Check us out! 
I just finished the quilting fundamentals class. I am an average sewer for crafts/boho bags and some clothes. Was a little concerned I would be in over my head with my busy schedule. I absolutely loved this class, easy to understand and well explained!  The pace gave me time to practice my blocks and move on. Kathy is excellent (and it shows) in her teaching and presentations and she organizes  them in an easy and understandable class sessions.
My confidence is much higher now and  I'm ready for future projects.  Thank you Kathy!
Kym Wadsworth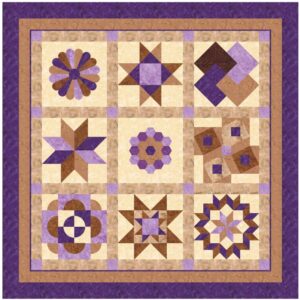 Kymberly Wadsworth
Fundamentals in quilting
Zoom Class