Welcome!
I've been an educator for more than 30 years.  School teacher, parent educator,  an advocate for infants and children with special-needs, a court appointed special advocate, a computer software trainer and consultant, but my passion is quilting.
I love working with colors, the geometry, the problem solving.  I love seeing hundreds of pieces coming together in a work of art! 
Little did I know when I started quilting nearly 20 years ago that I would find a special niche that would let me put all of these experiences together.  In recent years I've been a program director, an organizer a quilt show, and president of our quilt guild.  I have also done multiple quilt related presentations and taught a variety of quilting classes on a variety of topics -- both technique focused and project focused.
Now I've come full circle,  I've learned that I have a knack for using my teaching and organization skills to help others learn how to quilt and expand their quilt making skills repertoire.   Review the website and let me know how I can be of service to you and your friends. 
P.S.  Looking for help but don't see it here?   Let me know, I've developed custom courses, developed patterns from quilts, and helped people finish projects when they didn't know where to go next.  Let's work on it together.
Kathy Groves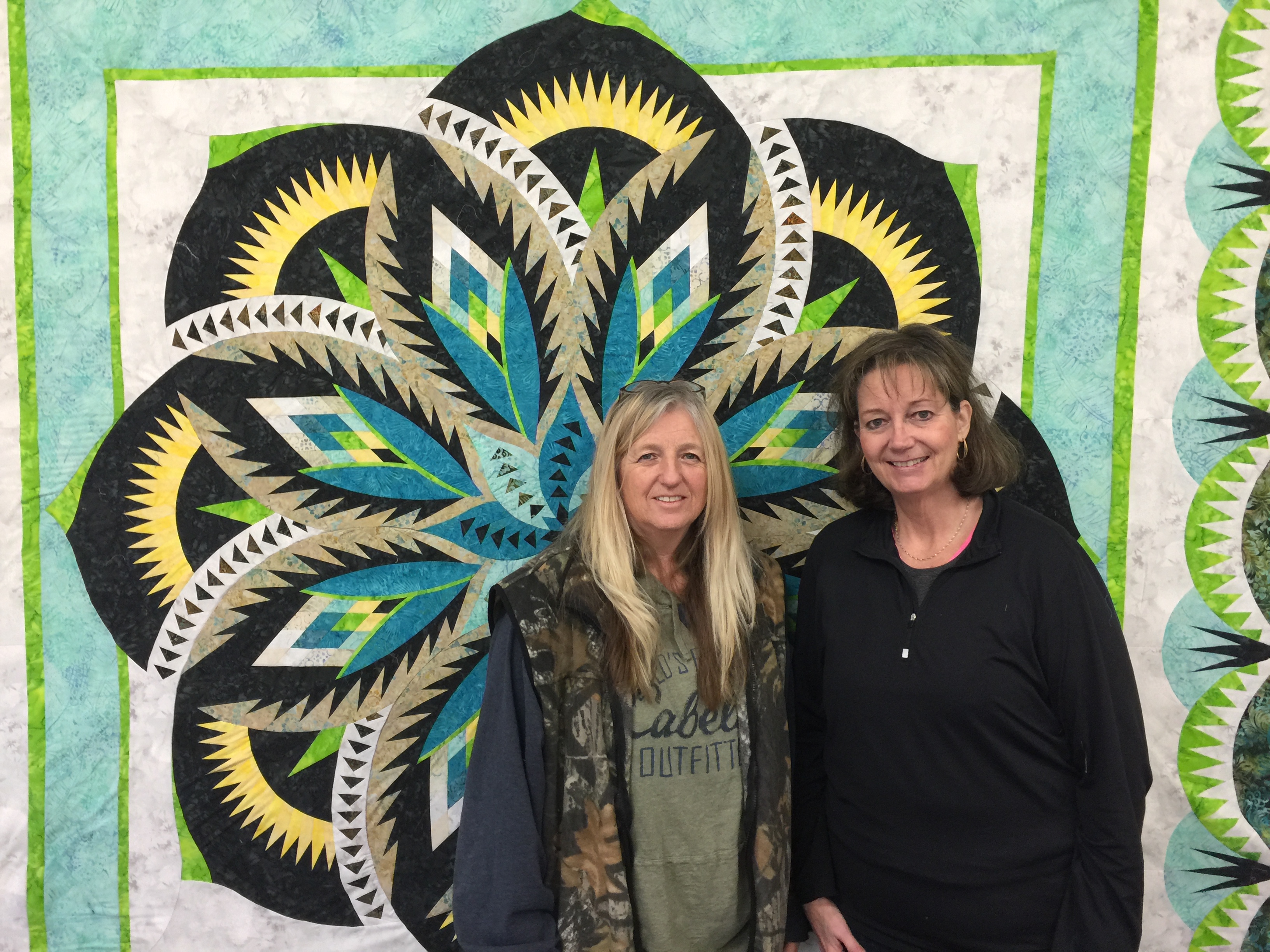 Next Steps...
I'm ready if you are!  If you are looking to learn a new technique or tackle a new project that has you a bit over-whelmed, check with me!  If it is a technique or pattern that I am confident I could help you with I would welcome the opportunity.
Grab 3 or 4 of your friends and we can work together to locate the perfect classroom location.  Or I would be happy to welcome you to sew in my studio in my home or I would be happy to come to your home.
Drop me a note with any questions and let's get your class or project on the calendar!!
AT LAST!!!   I have classes on the calendar!  Check them out here:
http://www.quiltworx.com/instructors/kathryn-groves/
and grab a friend and register today!