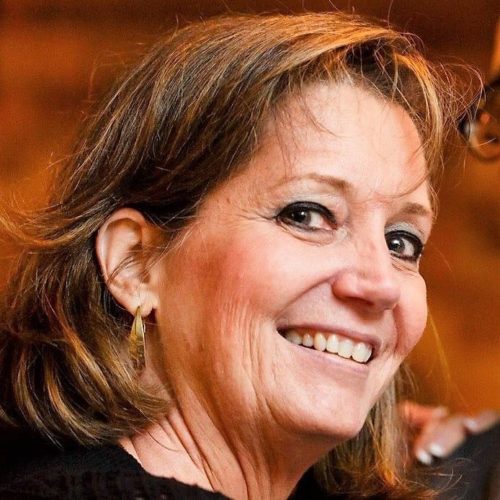 Welcome to BobKat Quilts!
Instruction, patterns, tools, tips to give quilters the confidence and skills to produce quality quilts every time!
Quiltworx Certified Instruction • Paper Piecing • Patterns • Notions • Tools • Fabric • Kits • Trunk Shows • Retreats
Now doing Virtual Lectures / Trunk Shows and Zoom Workshops!!

Kathy Groves, Founder
As a Quiltworx Certified Instructor, Kathy brings more than 30 years as an educator and 20 years as quilter to her classes and workshops. She's noted for her patience and sense of humor!  Her motto: "No Unfinished Quilts – Take my class and I'm with you till you finish!"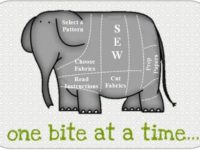 What We Do
Yes!  We do trunk shows with more than 30 Judy Niemeyer, Quiltworx quilts!   We do workshops ranging from single day paper piecing introductions, to 4 and 5 day retreats! But we do much, much more including plugging in your quilting with Electric Quilt (EQ) and  Quiltster.  Need an idea for your guild or shop?  Check us out! 
I enjoy Kathy's method of teaching. It's relaxed and free form. I can progress at my pace. Kathy is always happy and open to suggestions. She had a terrific solution to a fabric problem. I didn't need to recreate a section or buy more fabric! I wish the workshop was four days. I felt that I was just understanding the methods of construction plus making progress when it was over! I am looking forward to her return to Shipshewana.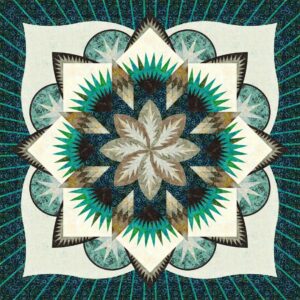 Marilouise H
Yoder's Paper Piecing Workshop - Quiltworx Kentucky Spirits Pattern
Yoder Department Store and The Cotton Corner