Description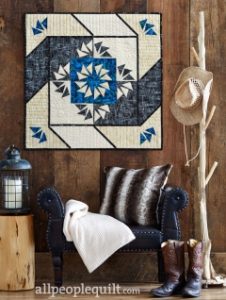 One of Quiltworx's discontinued patterns — specifically designed for the beginning quiltmaker, beginning foundation paper piecer or anyone looking for a fun, quick project!  This pattern has been discontinued and is available for a limited time only.  This is offered ONLY to students registered in the BobKat Quilts class.
To make the quilt you need the 1 Charm Element #18 and 1 Charm Element #19.  When you click Add To Cart — you will receive all both items.
Pattern was available in a magazine and is pretty straightforward –but no official printed pattern is available.
36″ x 36″ —
$27.00