Classes and Workshops
Read What Others Are Saying about Our Classes and Workshops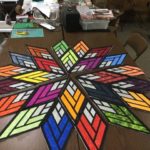 She was very patient, she didn't 'over-teach'.  She'd let me try a new technique, but she would catch me before I made a serious mistake… Read more "Great class, Can't wait to take another!"
Adrienne Mattern
Sew What - A Quilt Shop
November 18, 2017
Fractured Star
Sew What - A Quilt Shop
I had already done a couple of Judy patterns, so I already knew the paper – piecing process. Nevertheless, I still really enjoyed this class. … Read more "Experienced Paper-Piecer"
Karen K.
Light House Quit Guild
November 19, 2017
Light House Quit Guild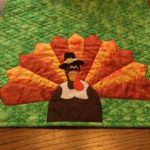 Kathy provided clear detailed instruction that did not assume we had ever used that technique before.  We never felt talked down to.  Her class was… Read more "Kathy is a Great Teacher!"
Jan N.
Sew Many Things
November 18, 2017
Dresden Turkey Runner
Sew Many Things
Check out our upcoming events below.
Find events by Map, List, or Calendar.  Use the filters to find exactly what you're looking for. Come back again soon, we add new events on a regular basis.
Check out "What We Do" to see an overview of everything we do!
Don't see what you're looking for?   Email Kathy and lets get the class or event on the calendar!

Quiltworx Finishing Day – Sew What! Wyandotte, MI
December 9 @ 10:00 am

-

3:00 pm
Event Navigation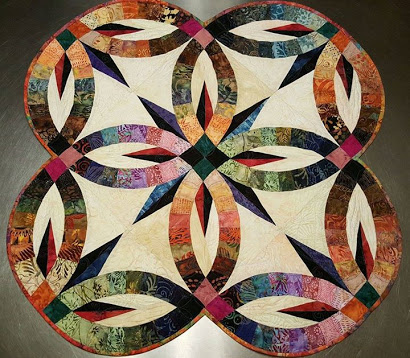 Need a little help finishing a Quiltworx pattern? Or maybe you just want company as you work on it!
Students from Certified Instructor Kathy Groves' classes are welcome to join us for a day of sewing… and getting the help you may need to move forward on your project.$30
Related Events